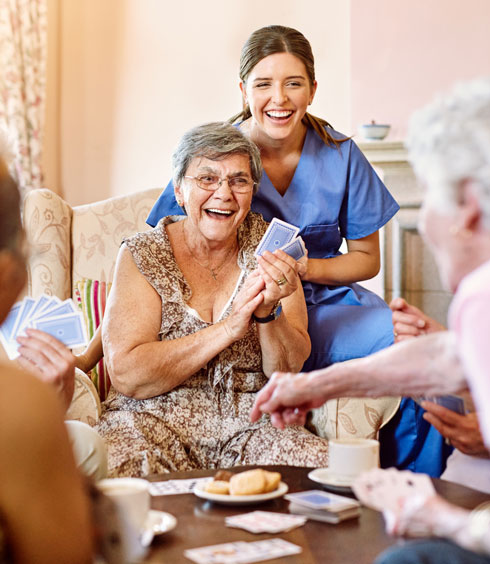 We Offer Activities That Engage You
Spring Ridge offers a variety of different activities that residents can enjoy. These activities range from relaxing to active. Here is a list of some of the featured activities that are offered at various times.
Music
Memory Activities
Arts & Crafts
Bus Rides
Mid Day Ministries
Fit Ball Fitness
Parlor Games
Sing Along
Balloon Ball
1:1 Time
Bingo
Please explore our activities calendar to see what is happening today.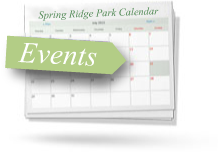 View the Spring Ridge Park Activities Calendar