Your Neighbor in Wheat Ridge – Exclusively for Memory Care
Our Mission
Our mission is to SERVE OTHERS. Serving is our highest calling. It is known we honor and love God by caring for people. Our belief is seen in our behavior.
Spring Ridge Park staff have completed "Leaders in Dementia Care" training by the Alzheimer's Association of Colorado.
We are an approved Provider for the Colorado Respite Coalition Family Voucher Program. Assisted Living
Memory Care Assisted Living

Specialized Trained Staff

Campus with Security Features

Homemade Meals Special Programs
Senior day program caters to individuals experiencing memory loss or other memory issues.
Hours: 7 am – 6:30 pm
7 Days a Week Nighttime Memory Care
For individuals living in the community who are experiencing sleeplessness due to dementia.
Available 7 nights a week
7 p.m. – 7 a.m.

Spring Ridge has been such a blessing to our family. The care you and your staff gives to my Grandmother is amazing and above and beyond. Not only have you helped her, you have also helped our family work through a difficult transition. Thank you so much for all you do for us.
Summer Borga
Jean Pyle's Granddaughter

As a physician practicing geriatrics I had one patient at Spring Ridge Park, and saw the facility several times during her care. I was impressed with the positive attitude of the staff, the gardens, and how content everyone seemed. So when it came time to move an elderly relative here from out of state, I brought my partner with me to tour the facility and meet with staff. Her response after the visit was "why are we looking anywhere else"? I agreed, and our choice of Spring Ridge has been proven to be wonderful for my relative and us!
Mary Fairbanks, MD

My sister and I so appreciate the way our mother, Anna, was welcomed into the Spring Ridge Park community even when she was only attending during the days and for the occasional overnight on a weekend. She was treated as an equal to the full-time residents and encouraged to participate in everything. When, after a year of daycare only, it came time to place mom at SRP full-time, staff took time to help her transition fairly seamlessly into the evening routine. We continue to appreciate the activities – mom loves the music! – and especially the small moments of affection randomly provided by a busy but caring staff. The beautiful grounds surrounding the facility, and the nearby park, are an extra bonus and really make it feel like a home and not just a medical facility. Thank you for the service you provide!
Miriam Maik

I wanted to take a moment to express my gratitude and appreciation for the care you gave Frances over the past few months. It was comforting knowing that she was being taken care of and in a safe environment. The staff at Spring Ridge Park had compassion and a great attitude in the care they gave her. Thank you for everything.
Marilynn Bell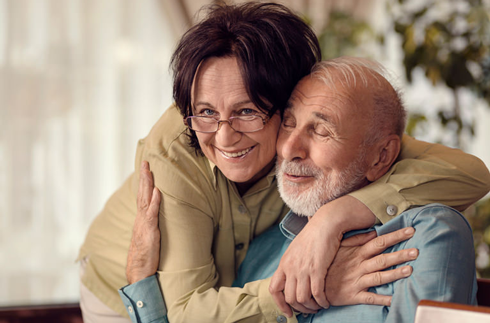 Personal Attention
Each resident is provided with a tastefully decorated private room, which can be furnished to personal taste with furnishings and keepsakes. All residents' bathrooms are handicapped-accessible. Residents share a dining room, living room with a fireplace, and other comfortable common spaces.
Deliciously prepared meals and snacks are offered throughout the day; residents may also help themselves to snacks and beverages as they wish. The daily routine provides time to socialize with family and friends, and time to be alone, offering as much independence for the resident as possible.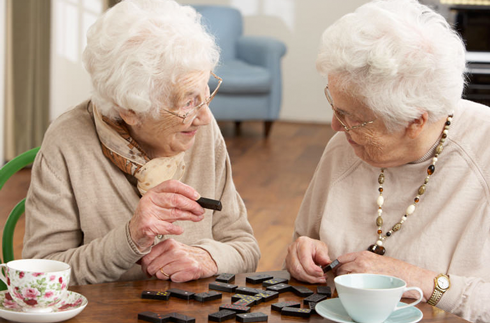 Assisted living in Wheat Ridge, CO
Spring Ridge Park Assisted Living is an affordable campus exclusively for adults experiencing irreversible memory loss due to Alzheimer's Disease or another type of organically-caused dementia. Residents' sense of personal identity and self-respect is critical for their happiness, and it's important for surroundings to be comfortable and home-like.
Beautifully landscaped grounds surround the residents' totally renovated one-story home with a gentle bed-and-breakfast ambiance. Located on a quiet residential street in Wheat Ridge, Colorado, the neighborhood is shared with well-maintained homes, lots of trees, and lovely gardens.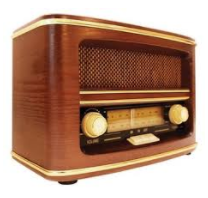 On the Radio...
Our Executive Director,Stacie Naslund talks about dementia on AM 1430: Listen online