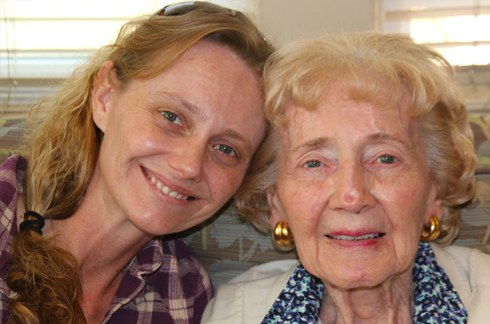 Respite Care is Short-term Care
Family caregivers can enjoy a short-term break from their dedication of caring for a loved one.
Memory Care guests are invited to stay a day, a weekend, or a week or longer in one of our beautifully decorated guest rooms.
The Respite Care program is also available for individuals experiencing memory loss who may have been ill and require extra care for a short period of time before being able to transition back to their home.
Caregivers can relax with peace of mind, knowing their loved ones are being cared for by trained staff who perform their duties with Serving Others in mind.
Spring Ridge Park is a proud partner of Colorado Respite Coalition and approved family voucher provider.